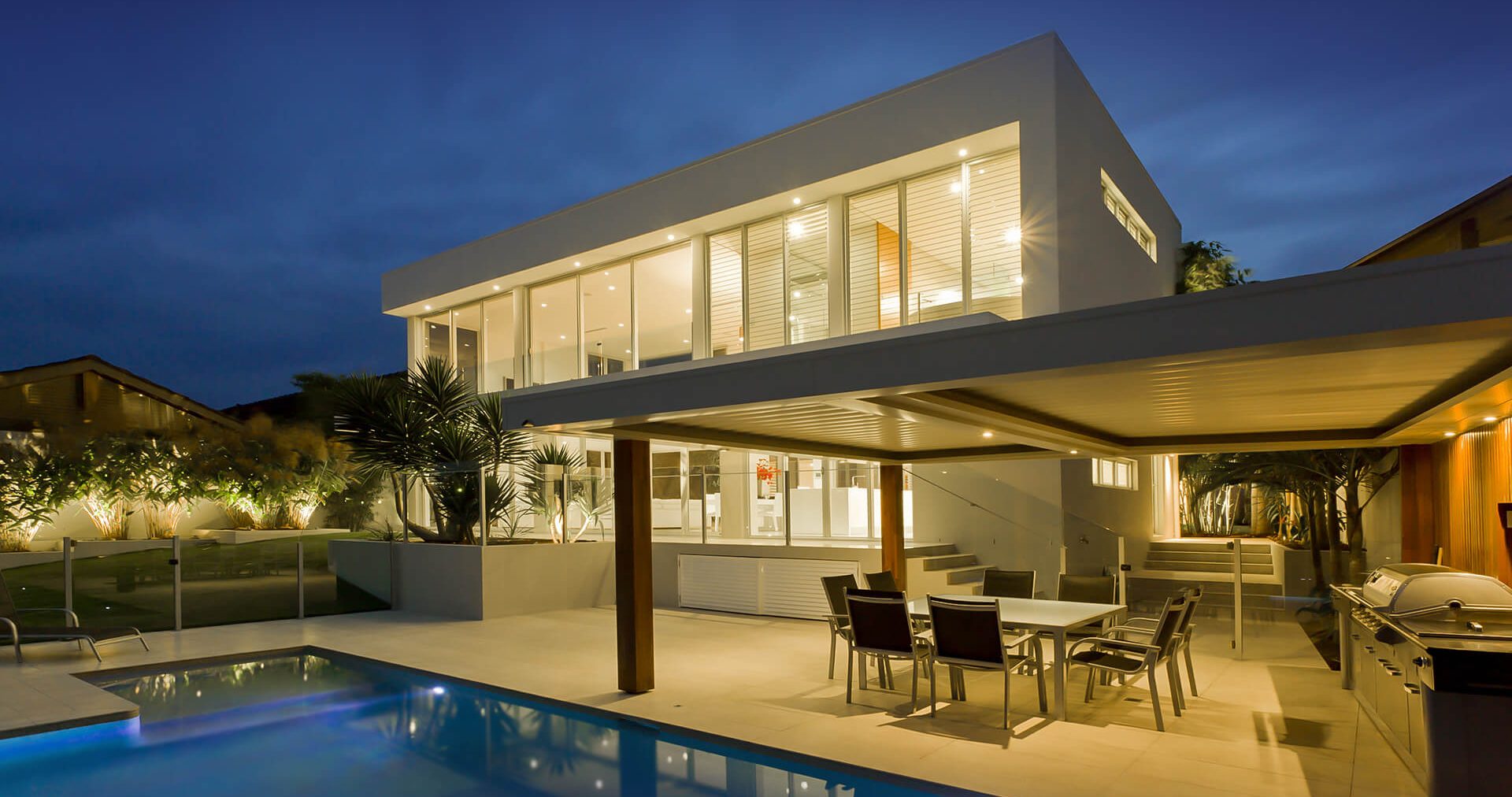 Explore the Region's Latest Houses for Sale
At Home Realtors, we understand the difficulties that modern Texans face as they enter the local real estate market. If you don't know what to look for, it can prove impossible to track down the right houses for sale. Thankfully, our staff provides a streamlined approach to the home-buying process to ensure the ultimate satisfaction of our local clients. It's truly never been easier to purchase a lovely house in the heart of the Midland, TX region!
Search Our Local Listings
The team at Home Realtors has made it easier than ever to explore the latest houses for sale in the Big Spring, Lamesa, Colorado City, Midland, and Greenwood, TX communities. All you have to do is browse our listings tool to get a better sense of the current homes on the market. Track down the right property to fit your budget!
Explore our listings section today. As always, you're more than welcome to reach out to one of our certified realtors with any additional questions, comments, or concerns. We're standing by to lend a helping hand.
Request Information on Our Homes for Sale
Serving the Midland, Big Springs, Colorado City, Lamesa & Greenwood, TX Areas
If you're interested in learning more about our current property listings, don't waste another moment. We invite you to contact one of the knowledgeable representatives at Home Realtors to explore the area's latest houses for sale. For years, our certified team has continued to assist all sorts of clients throughout Midland, TX and the surrounding communities. Whether you're interested in purchasing your first home or your current house doesn't provide enough space for your growing family, our realtors have got you covered every step of the way. We've made it easier than ever to purchase the perfect home at a highly competitive rate.